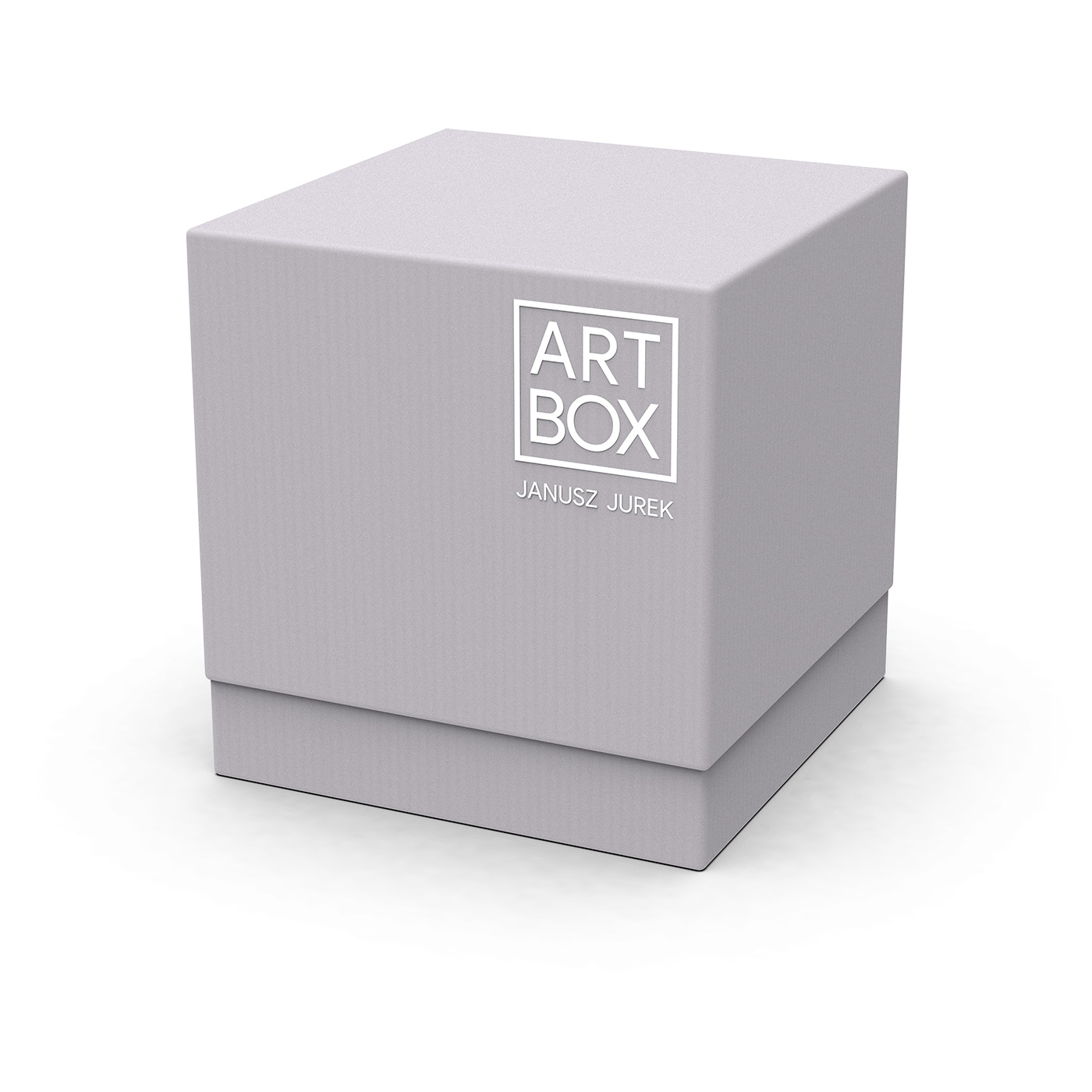 Are you an interior designer?
ART BOX is a package prepared especially for you.
Containing a set of graphics from the store in digital form.
Use the graphics in your interior visualizations
as framed pictures, large-format prints, photo wallpapers, cement boards…
Jesteś projektantem wnętrz?
ART BOX jest paczką przygotowaną specjalnie dla Ciebie.
Zawierającą komplet grafik ze sklepu w formie cyfrowej.
Używaj grafik w swoich wizualizacjach wnętrz
jako oprawione grafiki, nadruki wielkoformatowe, fototapety, płyty cementowe…

Download the current art pack.
Just remember the terms of use and copyright described below.
Ściągnij aktualną paczkę z grafikami.
Pamiętaj tylko o zasadach użytkowania i prawach autorskich opisanych poniżej.
Leave your e-mail
to receive updates and information about new projects.

Zostaw swojego maila

aby otrzymywać uaktualnienia oraz informację o nowych projektach.

Questions, pricing, ways of implementation?
It is possible to print graphics in very large formats, all kinds of bindings on various surfaces and to make color changes for a specific interior.
Get in touch and we'll work together to create something truly unique.
Pytania, wyceny, sposoby realizacji?
Istnieje możliwość druku grafik w bardzo dużych formatach, wszelakich oprawach na różnych podłożach oraz dokonania zmian kolorystycznych pod konkretne wnętrze.
Skontaktuj się, a będziemy współpracować, aby stworzyć coś naprawdę wyjątkowego.

Show your projects

.

I encourage you to send renderings in which graphics were used. I will be very pleased to post them on the store's website, of course with appreciation authorship.
Pokaż swoje projekty.

Zachęcam do przesyłania renderingów, w których zostały wykorzystane grafiki.
Będzie mi bardzo miło zamieścić je na stronie sklepu, oczywiście z uznaniem
autorstwa.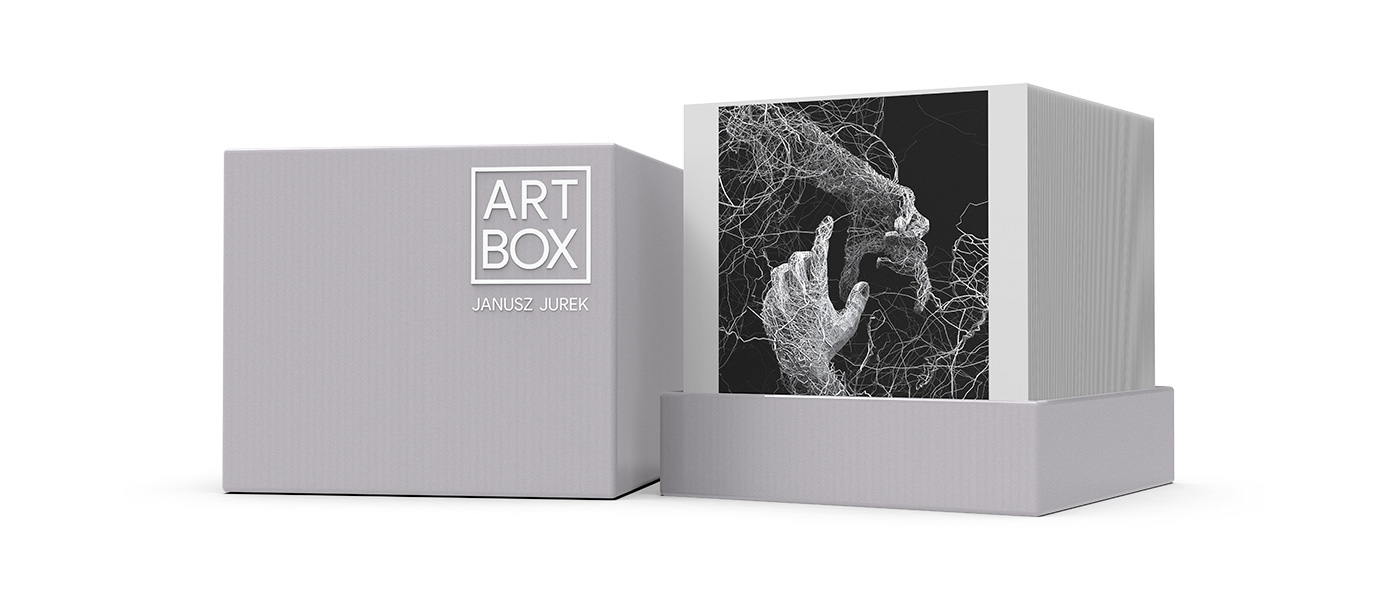 Rules for the use of files.
Visualizations containing graphics from ART BOX can be used in the designer's portfolio after providing information about the author of the graphics: "Janusz Jurek – shop.januszjurek.info".
ATTENTION! The graphics may not be used for any other commercial purpose. They cannot be used or sold as commercial 3D models, website templates, mockups and cannot be used to advertise products.
 There is a possibility, however, after establishing separate terms of commercial license. To find out any formalities, please contact us.
Zasady korzystania z plików.

Wizualizacje zawierające grafiki z ART BOX mogą być wykorzystywane w portfolio projektanta po umieszczaniu informacji o autorze grafik: "Janusz Jurek – shop.januszjurek.info".
UWAGA! Grafiki nie mogą być wykorzystywane do innych celów komercyjnych.
Nie mogą być używane lub sprzedawane jako komercyjne modele 3D, szablony stron internetowych, mockupy oraz nie mogą służyć do reklamowania produktów.
Istnieje jednak możliwość zakupu odrębnej licencji komercyjnej.
Aby uzyskać więcej informacji, skontaktuj się z nami.